05 avril 2010
Amsterdam, The Netherlands - 30th March 2010 With my Host Margarita88 :) - Hi everyone!
I have just arrived in Amsterdam and I am not yet sure how I feel about this place... it's so cold and rainy here! I hope we will have better weather the rest of my stay.
Landsmeer, The Netherlands - 3rd April 2010
Hallo Benjamin!
Today we went on a bike ride... how dutch
Unfortunately we couldnt go very far since it hassss been raining most of the day. We were lucky to get back home still dry. I was very happy I got to go on thissss little trip assss I have now seen my first real Dutch windmill. The windmill I had my picture taken with issss used as a private home. How cool would it be to live in a windmill!!

I have also seen some other animals, like the goats behind the windmill.

Almost back home, only one kilometer!
Write to you soon!
Love,
Orson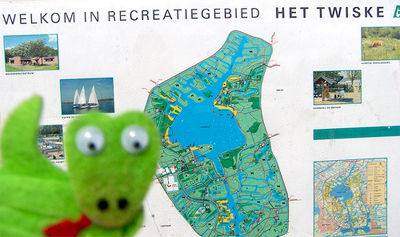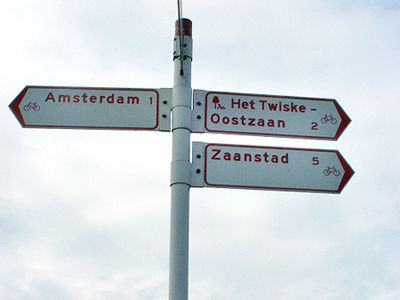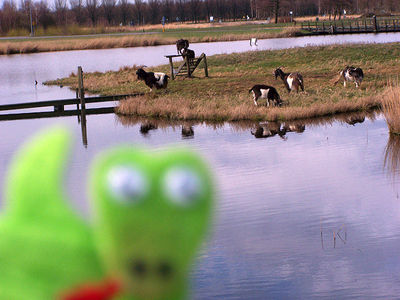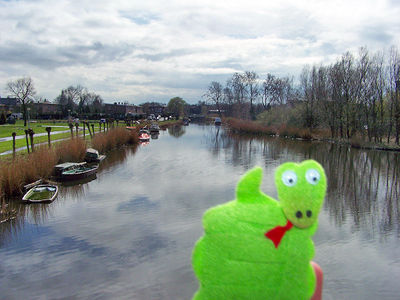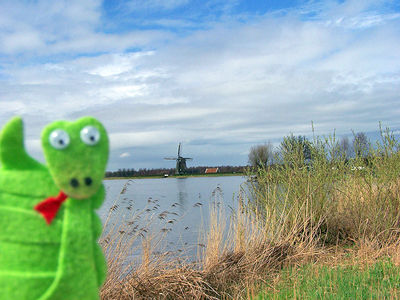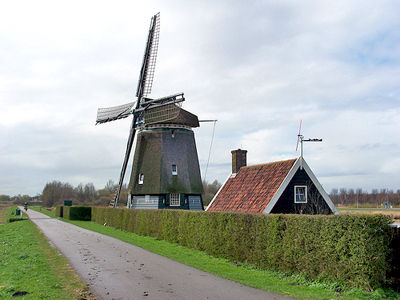 more pics in my album :)

Commentaires sur The Netherlands ! Yeh !